Pasteurizers Conveyor Belting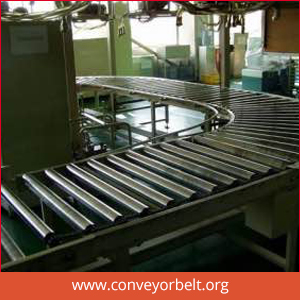 As being leading manufacturer and supplier of food processing conveyor belting, we have developed and put forth a great range of perfectly optimized range of pasteurizer conveyor belting with cost-effective prices.
Deep knowledge of functionality of pasteurizers conveyor belting, we have designed such range by considering all options of functions of belting. It offers good heat resistance for the functions. Perfect speed of conveying is achieved through smart load distribution of material.
It is built with perfect combination of metal and plastic. It is made convenient for all sizes and shapes of containers, cans and bottles with varied diameter. It fulfills all need for highly hygienic conditions.
In order to minimize the maintenance it is provided with sealed ball bearings. It also provides good service life to belting. It is built by focusing reduced indentation loss. Easy cleanability and reduced wear are also noteworthy focal points for the fabrication. We also offer precise customization for the pasteurizers conveyor belting.