Abrasion Resistant Conveyor Belting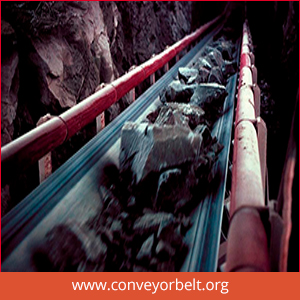 Passing through the countless conveying applications for processing, packaging and for other processes has built great momentum in our team of engineers and professionals. We take every fabrication demand as a challenge. Research and development is a continuous process for us and we walk hand in hand to implement technological innovation.
Belting material is precisely decided to suits its operational area that unquestionably reduces abrasion and provide great performance. High grade polyurethane is used to make sprockets to support the abrasion resistance quality of system.
In order to provide high durability and negligible maintenance with our high-tech conveying system, we have employed highly focused engineering systems. Each and every component belongs to conveying system is built with best grade raw material considering its application area. Length and number of rods are set to get maximum output of abrasion resistance.
Abrasion resistance is one of the most significant criteria for the performance and productivity. We have achieved a target to offer abrasion resistant conveyor belting that has positively lessened the downtime. Make use of abrasion resistant technology has enhanced the performance of our conveying systems.