High Impact Conveyor Belting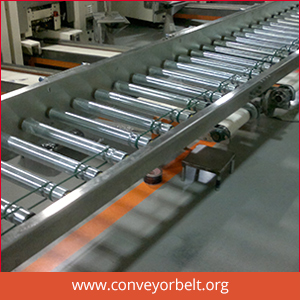 As being leading manufacturer of conveying systems, we have developed qualitative range of conveyor belting with high impact. High impact belts are specially designed to offer matchless durability and enhanced service life with least maintenance.
It is an ultra tough conveyor belt that we called near to indestructible. It offers high performance with least breakage even for tough and tricky conveying conditions.
It is highly preferred as the solution of impact troubles for numerous operational situations. As the name suggest, it is available with improved efficiency and performance.
It also offers good sanitation. A well organized business structure has also helped us to reduce its production cost up to very affordable price. We also help our customer to select high impact convey belting, perfectly fit for their need of application.